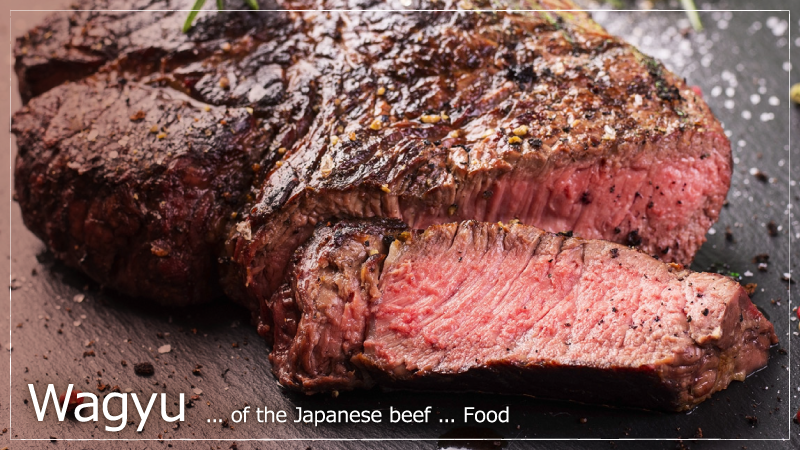 Treat your tastebuds to tender,
savory and sweet gourmet wagyu beef.

Choose from a broad range including affordable cuts and authentic wagyu beef.
Crush your hunger with a steak, or indulge your tastebuds with wagyu.

Beef Tongue … 600 yen (ex. tax)

A soft and juicy classic starter.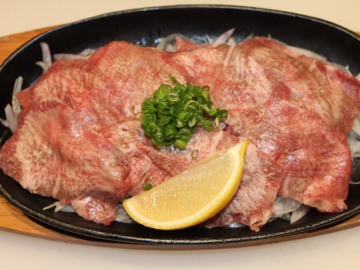 Seared Jidori Chicken…650 yen (ex. tax)
Lightly seared and fragrant thin slices of thigh meat, enjoyed with plenty of shredded onions, ginger and ponzu citrus vinegar.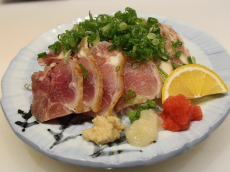 Steak 200g…1580 yen (ex. tax)
Experience the flavor of truly amazing melt-in-your-mouth gourmet chicken with a delicate texture.